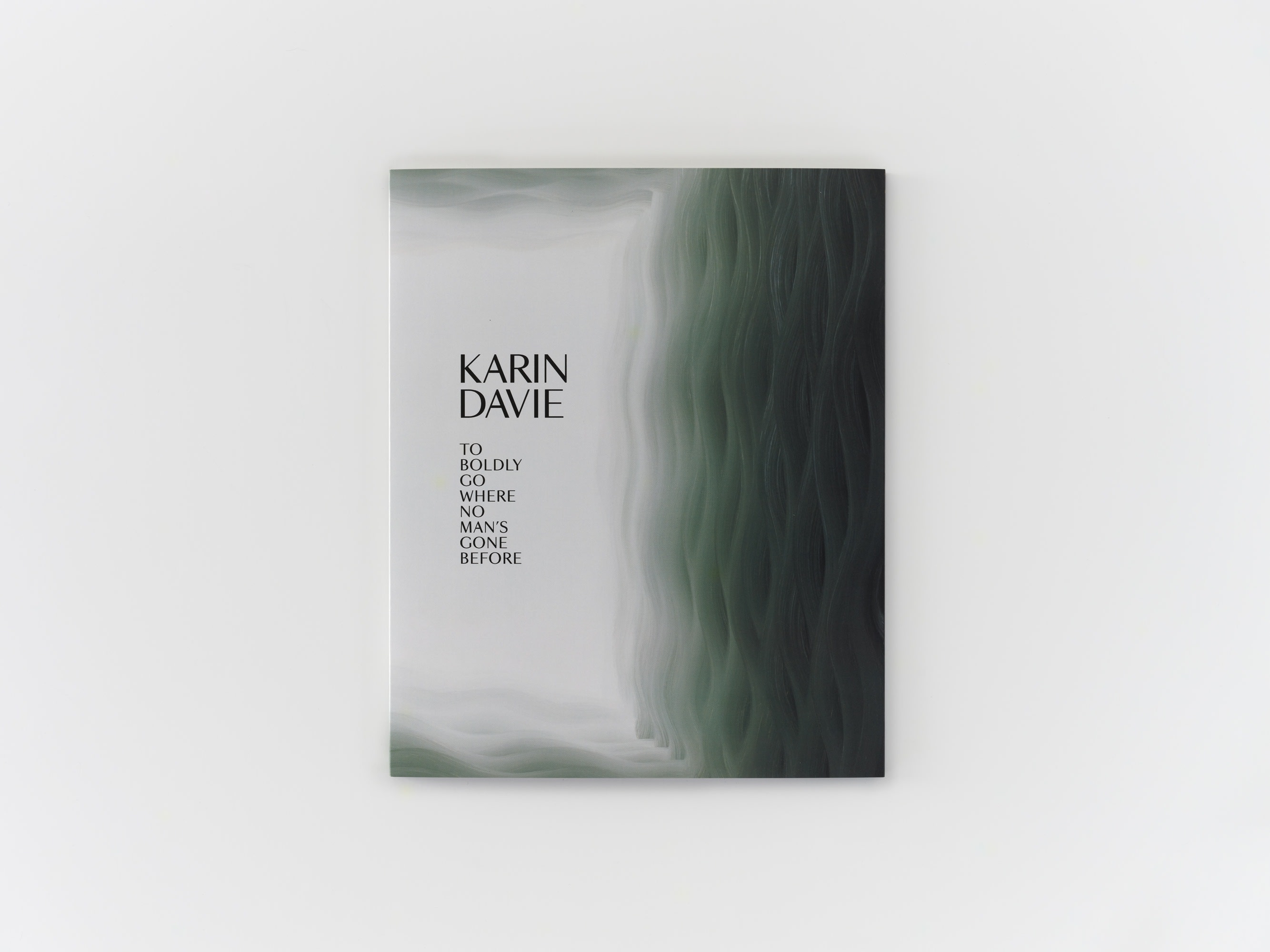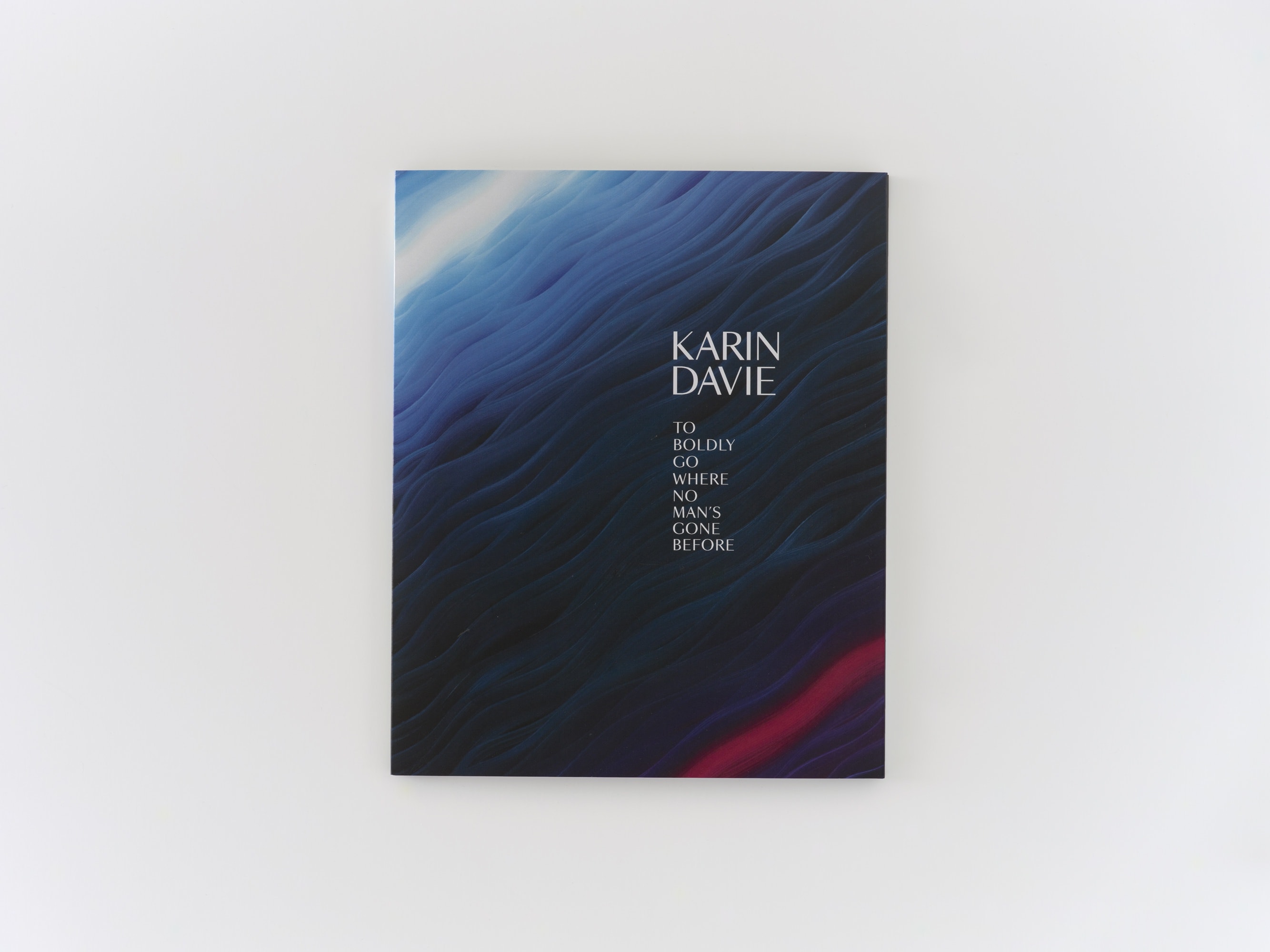 ---
This exhibition catalogue was published on the occasion of Karin Davie two-venue exhibiton To Boldly Go Where No Man's Gone Before" at CHART and Van Doren Waxter, New York. The fully illustrated publication features an essay by Raphael Rubinstein.

Available in two cover options, please note your preference in the purchase form.


$ 65.00


Binding: Softcover
Dimensions: 11 x 9 inches (27.9 x 22.9 cm)
Pages: 62
Essay: Raphael Rubinstein
Design: works_for_art, Frauke Ebinger
Associate Designer: Kristen Wasik
Publisher: CHART
Publication Date: 2023
Printing: Earth Enterprise, NY
ISBN: 979-8-9878087-1-9
*Please note that a 3% processing fee is applied to credit card payments.